A simpler, more transparent way to care for your vehicle.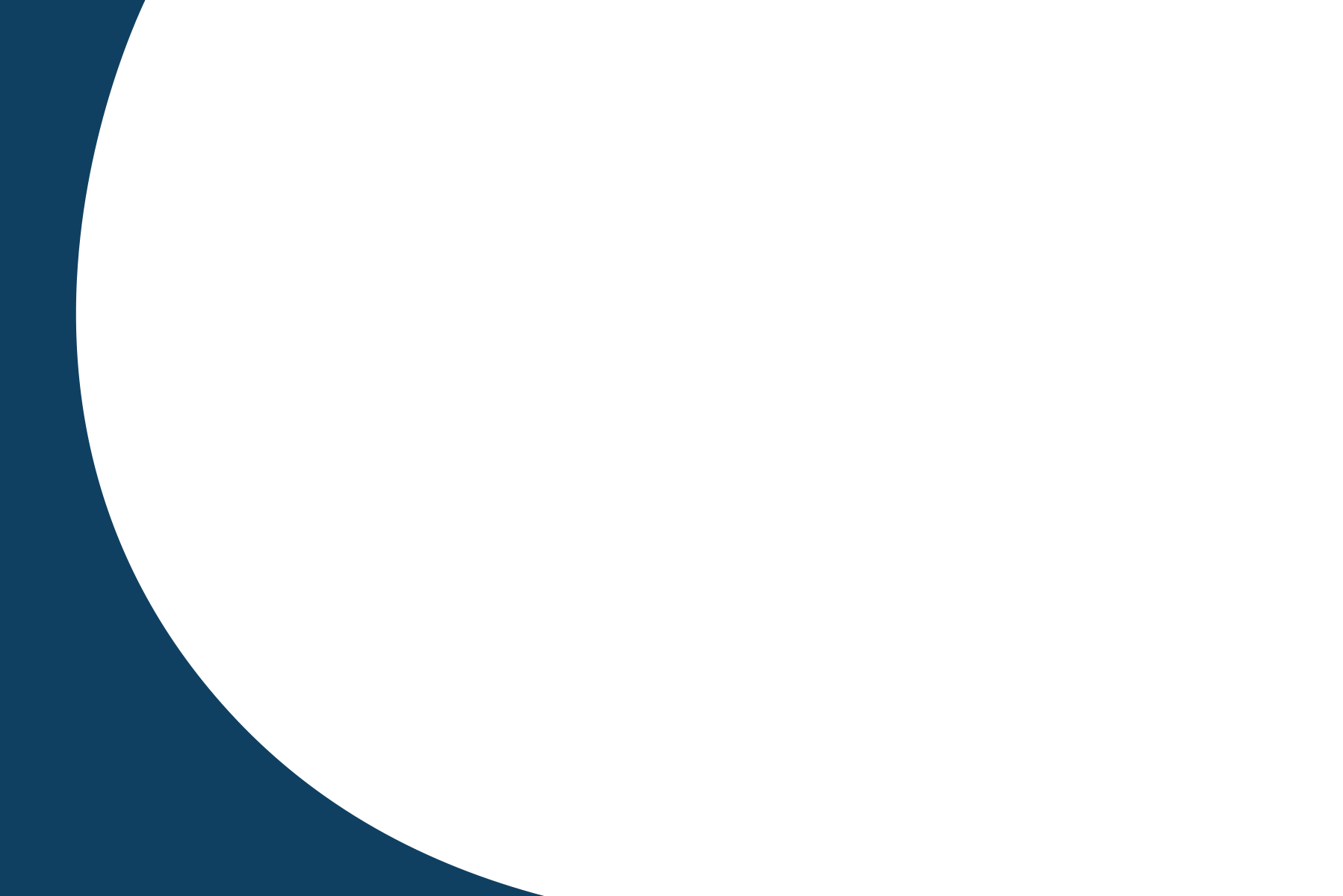 We understand how valuable your time is – that's why we've created the most convenient and transparent process ever.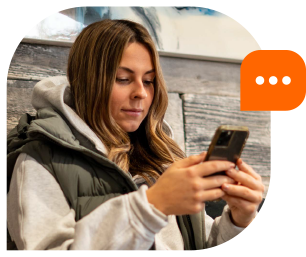 Direct message with your Service Advisor.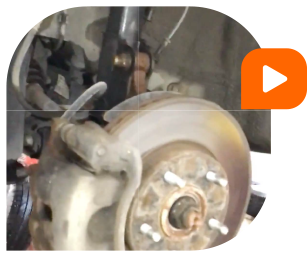 Watch a video inspection from your Technician.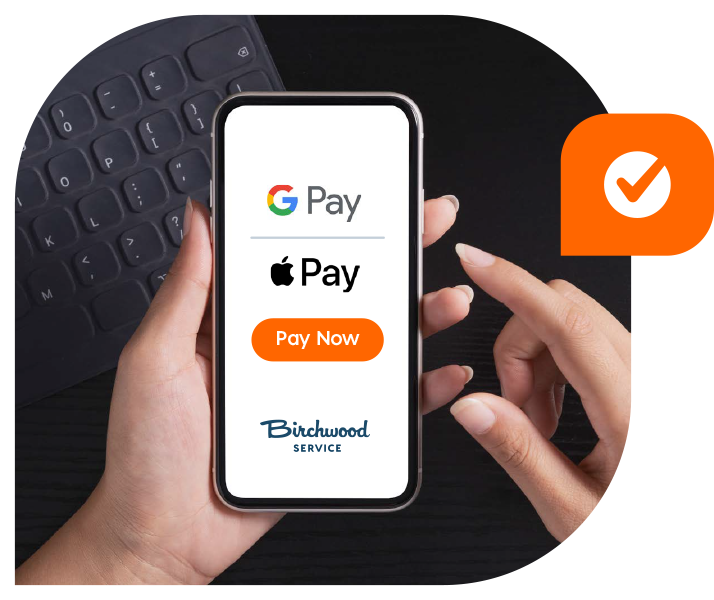 Approve the work and pay with your smart device
Trusted Service for 55 Years.
What do our customers have to say?
After 55 years in business, Birchwood has become the most trusted automotive retailer and service centre in Manitoba. It's our mission to exceed your expectations every time—that's why our customers keep coming back. Browse through some of our testimonials to see what they say.
"The entire service department went out of their way to accommodate me as the owner of an older Ford. When there was a wait for parts they made sure I had a ride suitable for my needs. In the middle of construction the service department and Jerry Lynn stuck to business. Thank you."
"I have been dealing with Bryan for 20+ years. Excellent service on every visit. Shout out to the Parts Department for always having the parts I need, in stock."
"Service staff are friendly and are welcoming when I come in for bi yearly oil change. They make you feel welcome and explain any work that was done in a timely manner. Very good customer service."
Keep your vehicle on track with the best service deals from Manitoba's largest auto group.
You Pay What We Pay!
Never been a better time to buy. Best pricing available on tires! Stop by or email your best quote and we promise to match!
Offer ends on Dec 31.
Birchwood Ford Price Match Guarantee
Utilize our Best Price Guarantee! Price match parts from any shop in the city and Birchwood Ford will match it!*
Free Roadside Assistance
We believe that automotive service and repairs should come with true peace of mind. That's why Birchwood Service customers receive 6 months of free Roadside Assistance following your service with us.